After almost 2 years had a great weekend trip to Pushkar.
Pushkar is a city in the Ajmer district in the Indian state of Rajasthan. It is situated about 10 km (6.2 mi) northwest of Ajmer and about 150 kilometres (93 mi) southwest of Jaipur.[1] It is a pilgrimage site for Hindus and Sikhs. Pushkar has many temples.
The most important temple in Pushkar is the temple of Lord Brahma, one of the holy trinity of Hinduism. The temple enshrines a life-size idol of Lord Brahma.
1. Clarks Safari Resort, Pushkar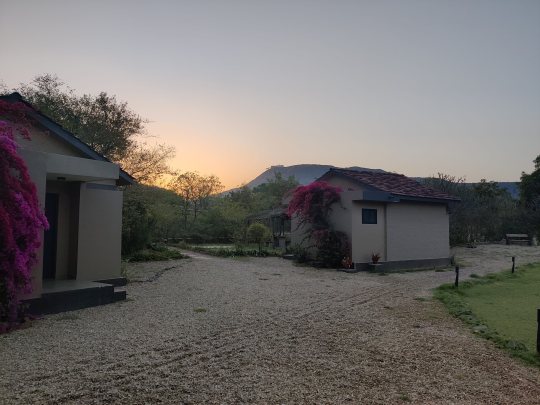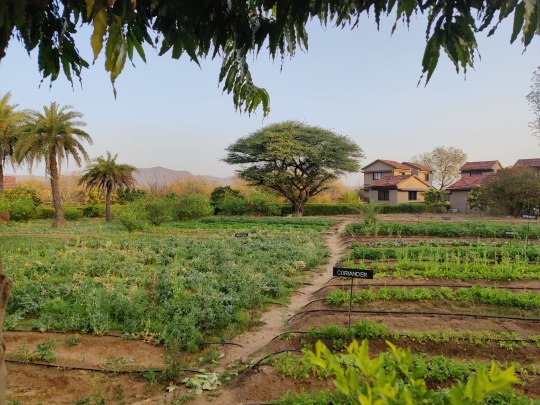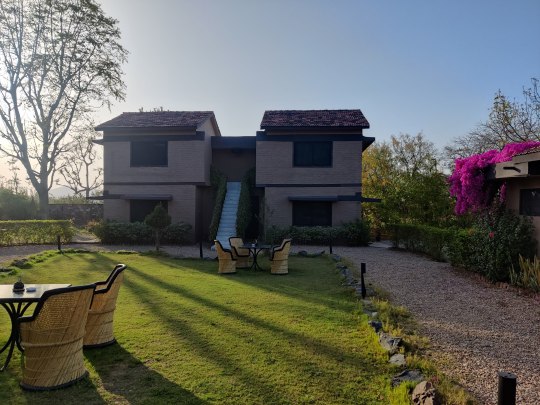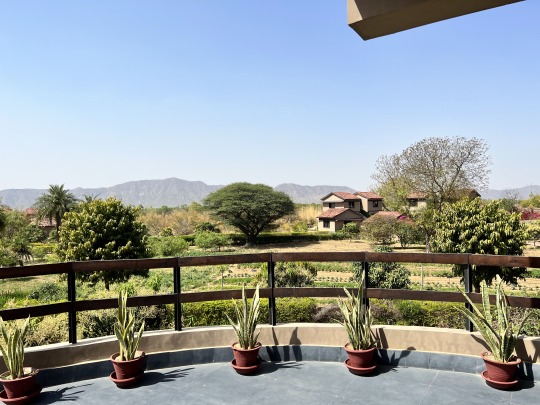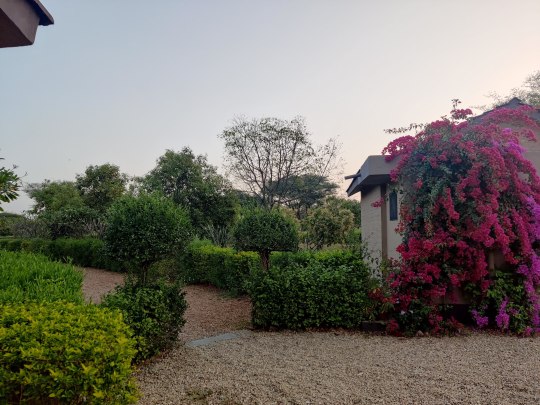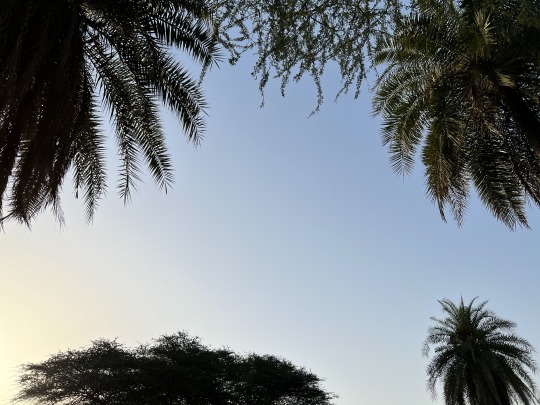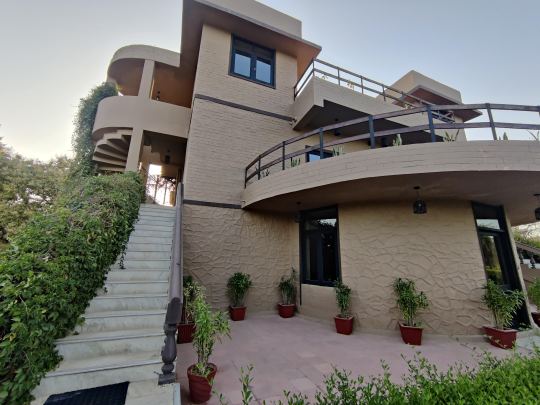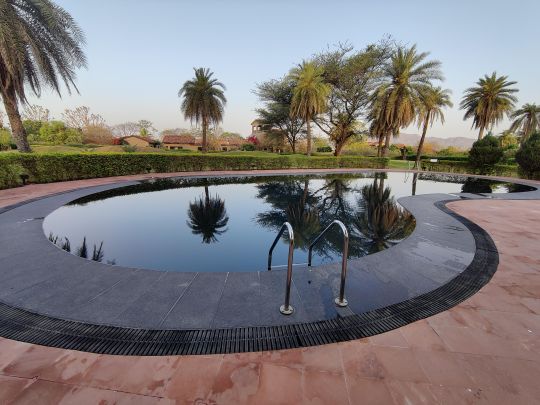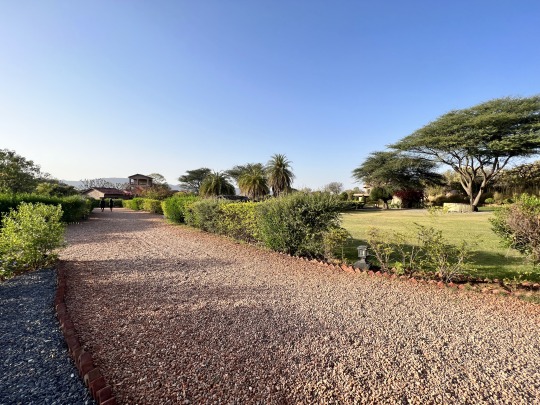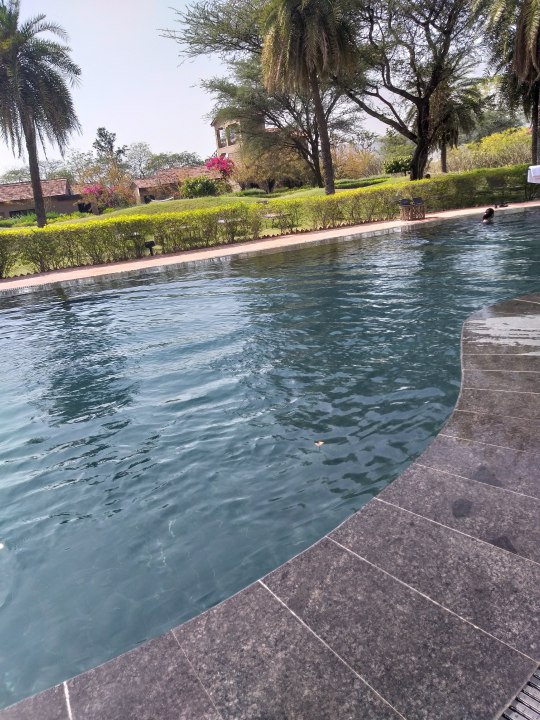 2. Temples and Ghats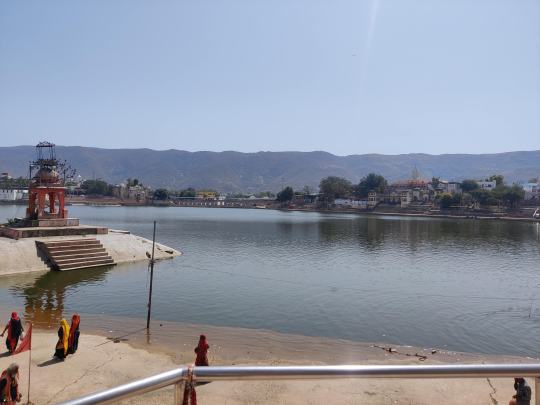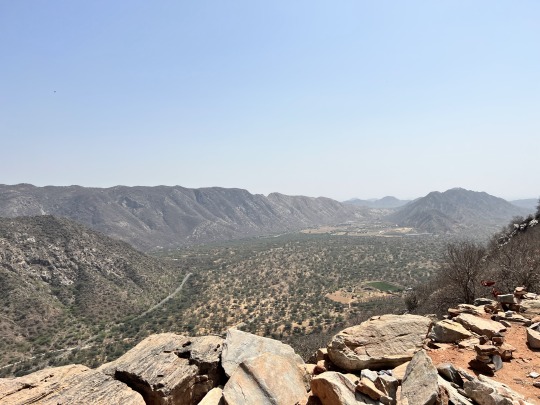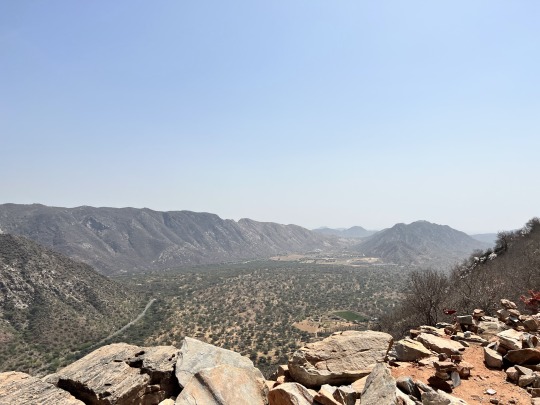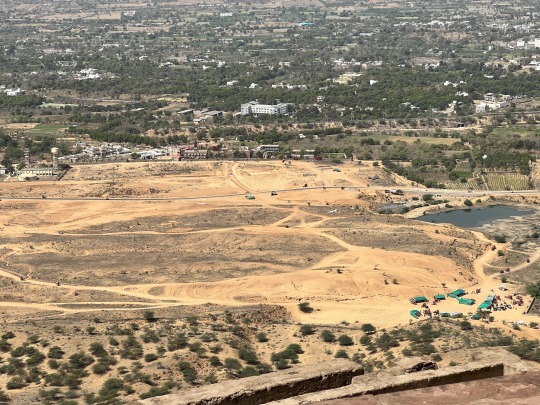 3. Extra