27km Trek, Trip to Shikharji and religious places 🙏🏻 + Bonus Kolkatta Eco Park 😉
Shikharji (Śikharjī), Giridih district, Jharkhand, India, is located on Parasnath hill, the highest mountain in the state of Jharkhand. It is the most important Jain Tirtha (pilgrimage site) for the Jains, believed to be the place where twenty of the twenty-four Jain tirthankaras along with many other monks attained
Its distance to cover is 27 km by walk and takes approximately to climb up and down the hill. 
Started at:  2:30 am
Finished at: 4:10 PM 
Till date, it's my longest trek ever.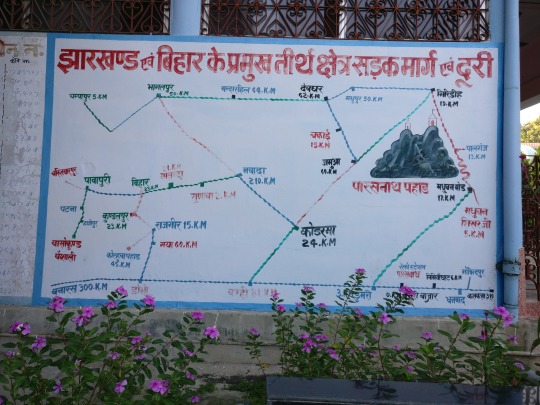 1. Shikharji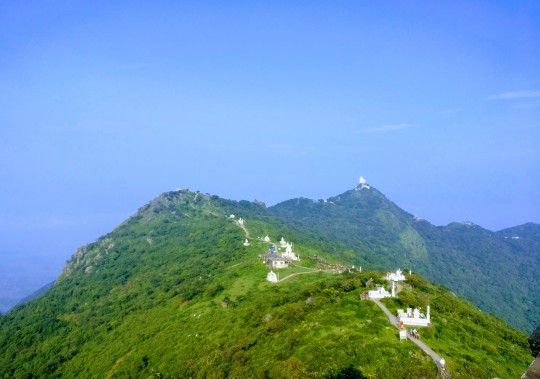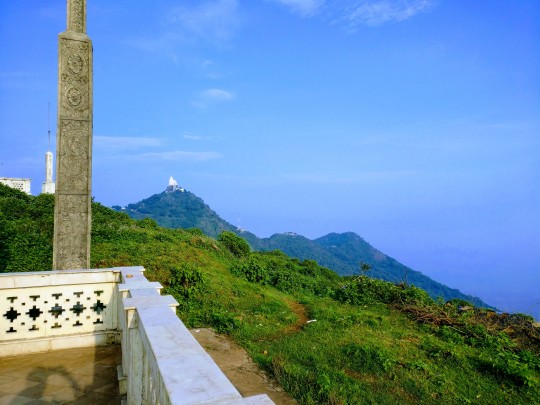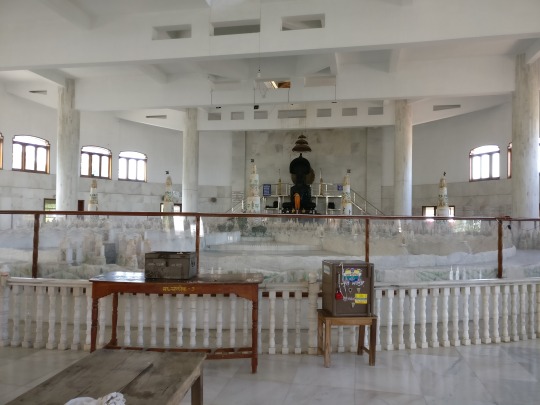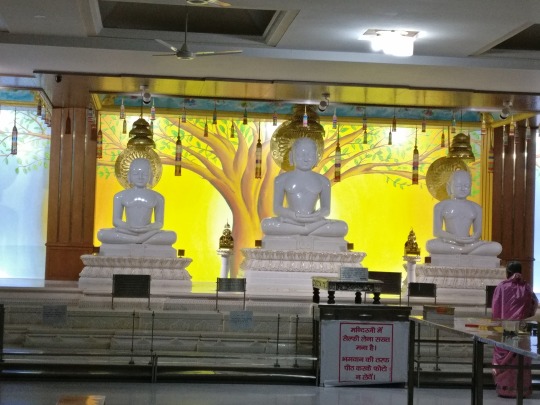 2. Champapuri Ji: Champapuri is birthplace of Vasupujya, the twelfth tirthankara.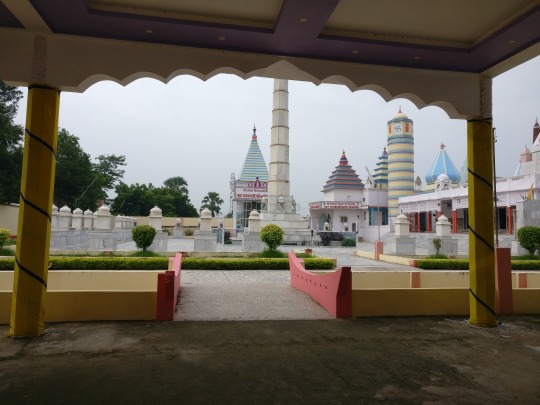 3. Rajgir: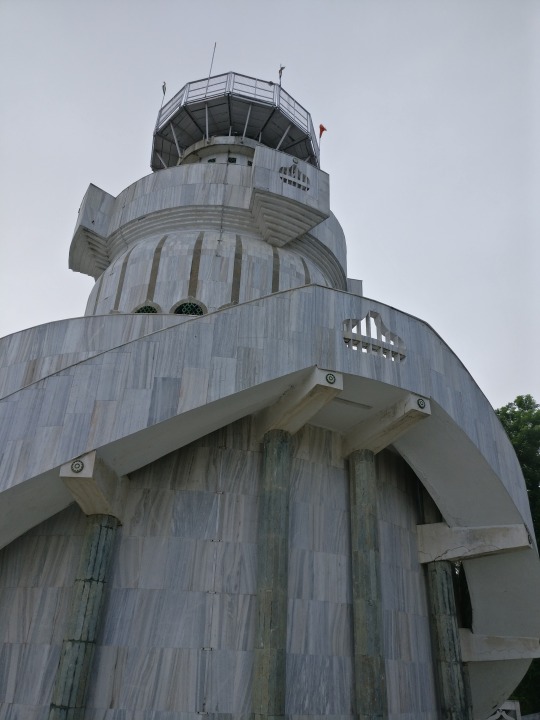 4. Nalanda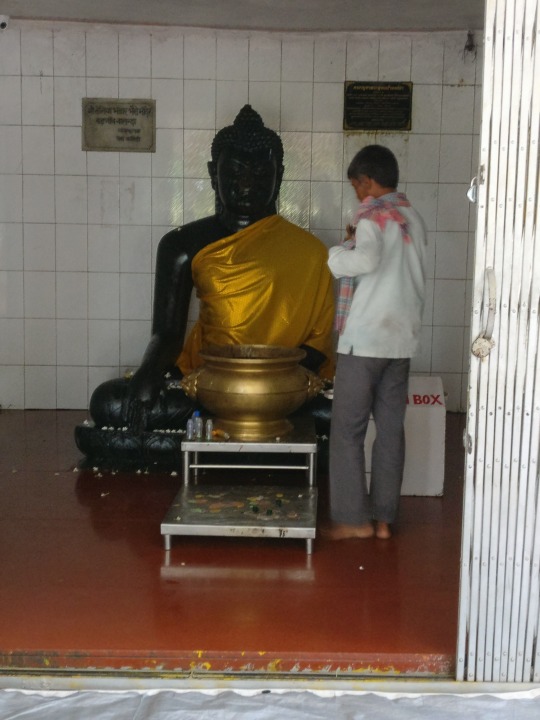 5. Kundalpur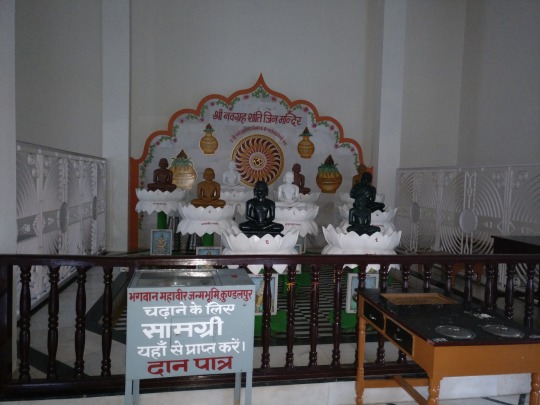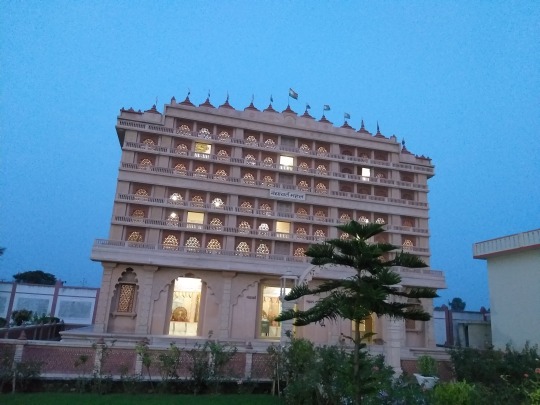 6. Bonus: Kolkatta Eco-park.