Yes now i am a mac user ;)
From last 2 days i am migrating my workstation from Thinkpad "Ubuntu" to Apple Macbook Pro. So now i wanted to highlight the good parts of both the system.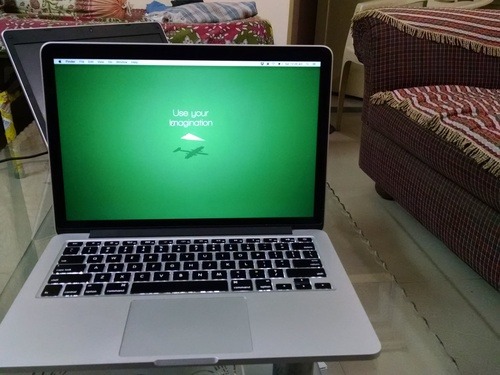 **Apple Macbook Pro**
Light weight.
Superb display.
Very user friendly touchpad.
Long lasting battery life.
Easy to install any third-party app. Single file.
Right side notification centre is very useful.
Lots of good apps available.
Booting time.
**Thinkpad "Ubuntu"**
Perfect screen size (14'inch)
Better Software centre. No need to download installer.
No restart required after installing update.
Better utilisation of screen by the apps. Or you can say awesome maximization mode.
More option to customize as per your need.
More usefull keys in Keyboard.
Freedom [Most important]
PS: I am missing some feature but overall i am loving my new experience. Thanks to Justunfollow for this.